Click here
for all of our gift idea posts for different ages-our favorite, most-played with, delivered-to-your-doorstep, Mom-approved toys.
With as few words as possible this is Matt (20) and Andrew's (16) favorite things or wish list items:
Nike NSW Joggers
Super soft and comfortable.
Wilson Indoor Basketball
Nike Dri Fit Black Socks
Not too long and not too short.
And these: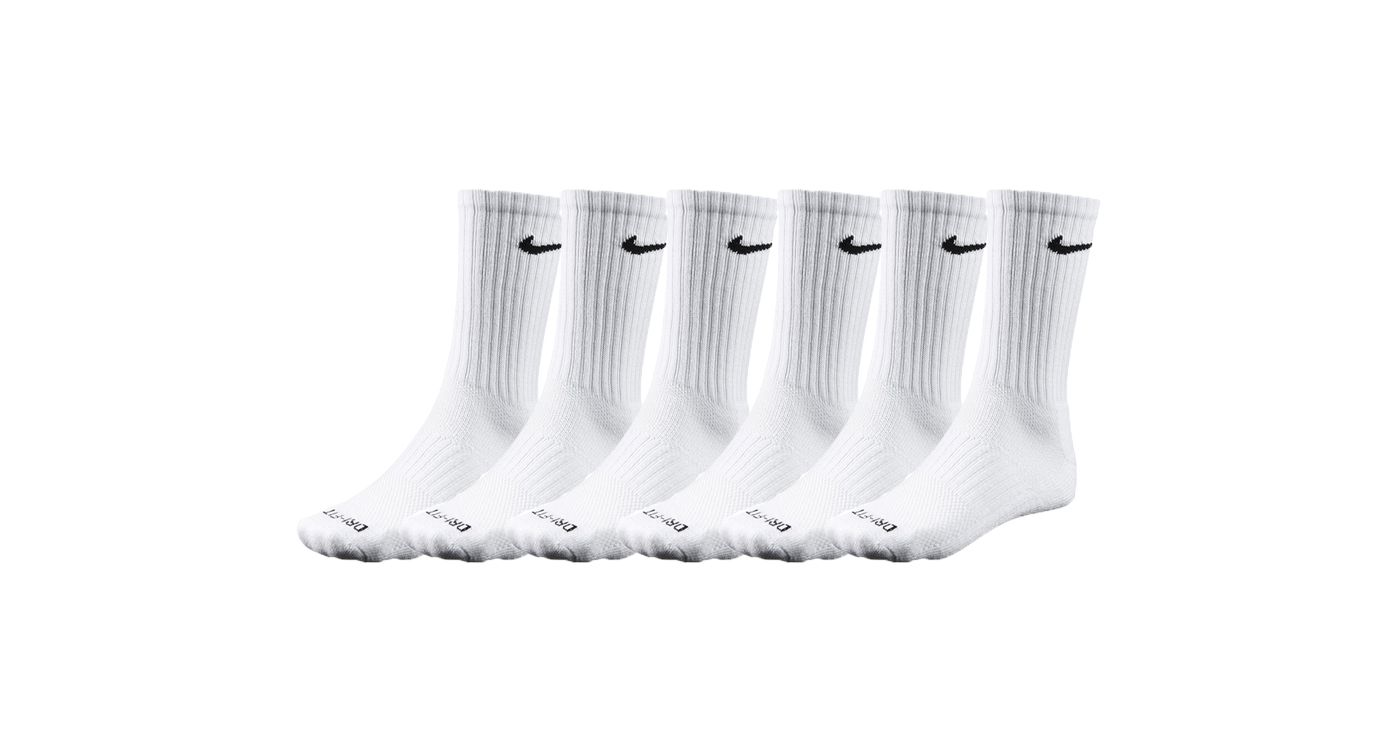 Old Spice Swagger.
Smells great and actually works.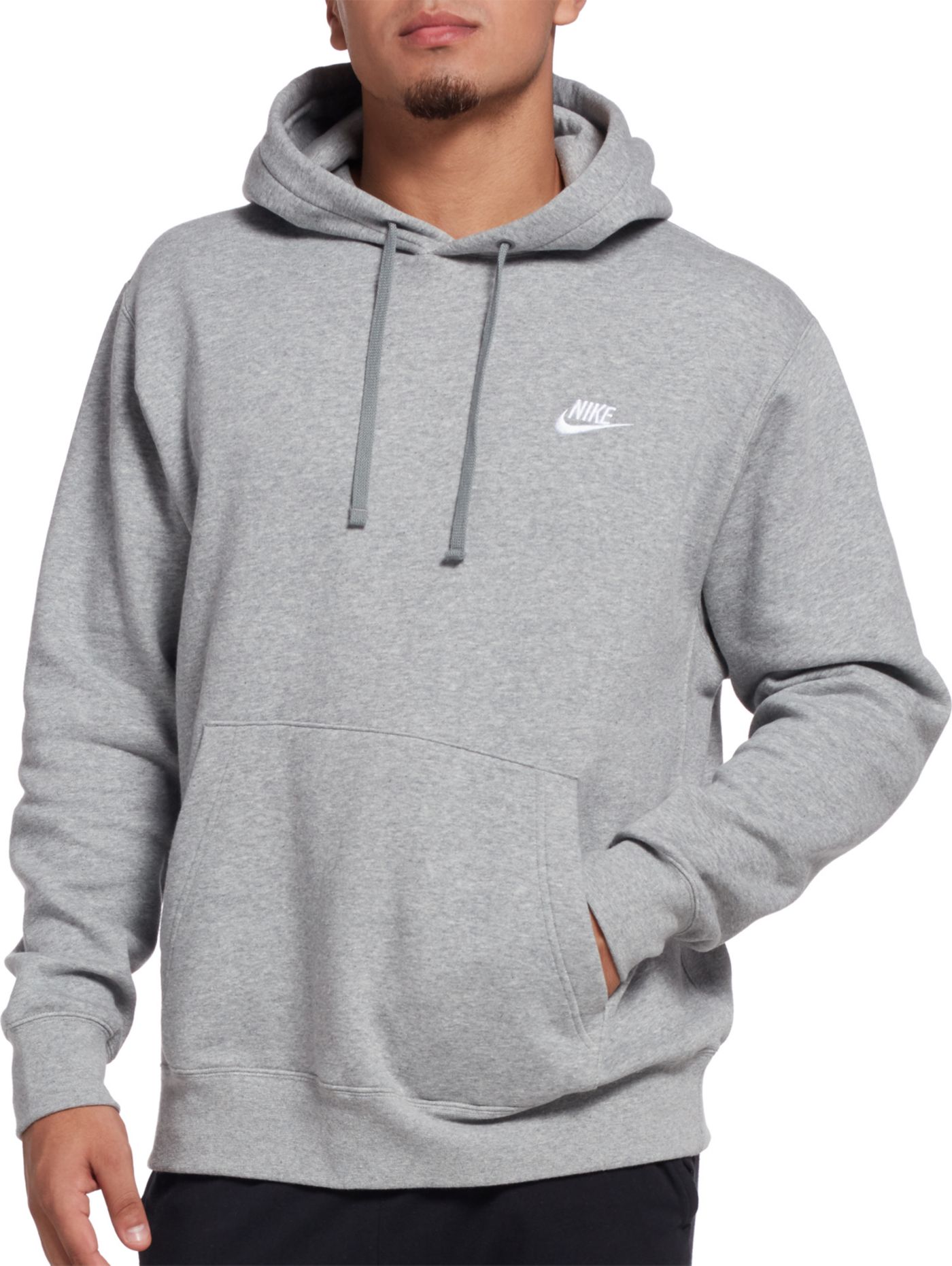 Nike Pull Over Hoodie
Super plain soft hoodie that matches everything.
Bluetooth Adaptor
If you have an old car.
Mom's note: This is a wish list item-if these are given the cost will be split.
Airpods
Fire TV Stick
Easiest and cheapest to watch all the platforms on TV in college.
Hasbro Risk Game
It's a strategic fun board game.
American Brasilia Soccer Ball
Record Player
Because they are still and always will be the best way to listen to music.
Best Charger Cords in a 4-pack of all different lengths
Hubsan Drone-fun and works with good reviews.
Nerf Elite
Cheap and fun. Only $5-buy enough to have a war. Lasts forever.
Dart Board
Fun for everyone in the family.
Fishing Rod with Accessories
Everything you need to go fishing.