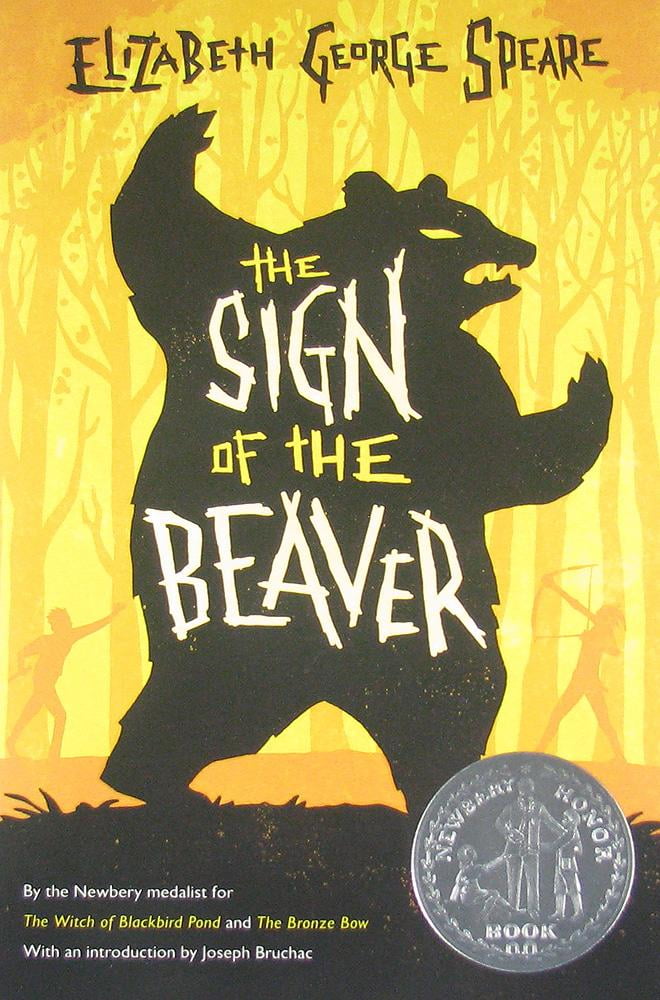 I am reading this to Patrick again. We both love this book.
Set in the 1700's a little boy (13), is left to guard the family cabin, while his father ventures back to their hometown and brings back his mother. THIRTEEN! He befriends a Native American boy and his tribe, but counts the days until his family returns. Imagine that? That is exactly what I want Patrick to do-to imagine that!
I know Blaire is a modern day American Girl but this book is sort of painful and trite. I guess my love for a historical tale is too strong to embrace all the LOL, texting, and drama. Almost finished.
The Book of Virtues
This is up next, just a little bit at a time.
Do you have any good suggestions for a captivating book I could read to both Patrick (12) and Janey (7) at the same time before bed?
I am reading this and it's excellent. A group of Mennonite women meet in secret to the discuss the rapes in the night that they are told to have happened by demons. They find they are being drugged and attacked by a group of men in their community, and decide whether they should leave the community or go.