I have some favorite Etsy finds that I want to share.
Janey's hair is growing fast and it's so darn cute. I found this collection of bows from a shop called
Ellie's Essentials
. My favorite is the bunny.
This
cell phone case
that my friend Jane gave me is so useful. I have it in my purse and/or diaper bag so I don't have to hunt high and low for a ringing phone.
I love these two prints from
this shop
, both my favorite quotes. I ordered the first one.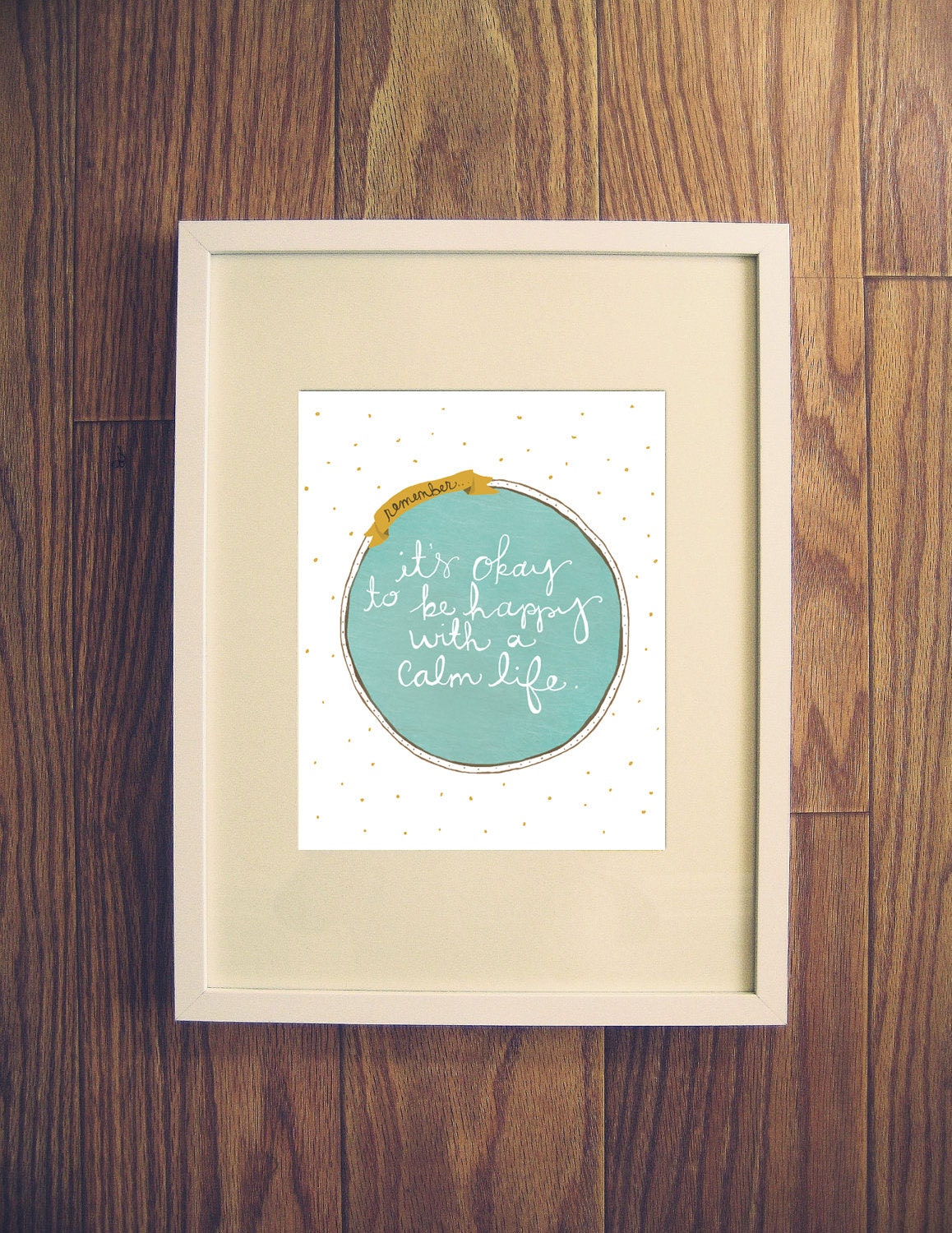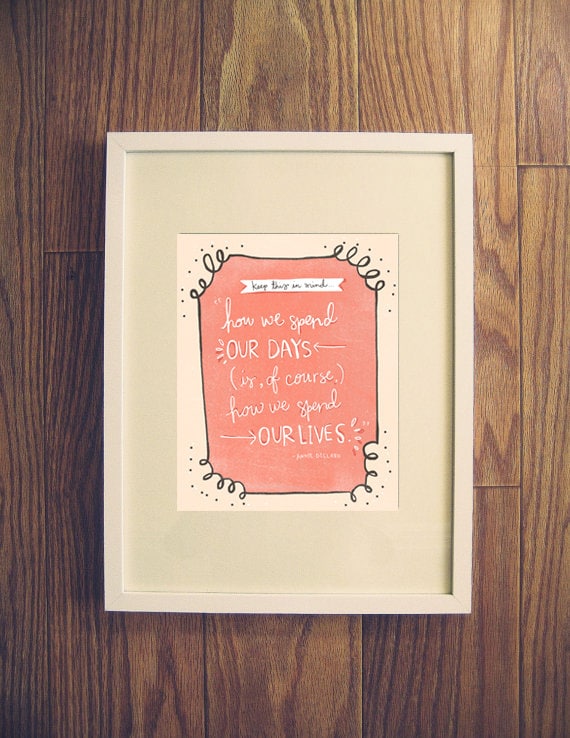 Each of my babies has had a handmade knit sweater. I bought this one for Janey from
this Etsy shop.
I love this design because it is so easy to put on with a nice zipper in back that goes from bottom to tippy top. It is the perfect color pink and so soft. I will use it all fall and winter and spring, and then next year, I'll have to buy a bigger size. I hope you are still knitting away Sue because I'll be back....Janey loves her new sweater!