This post may contain affiliate links, meaning I get a commision if you decide to make a purchase through my links, at no cost to you.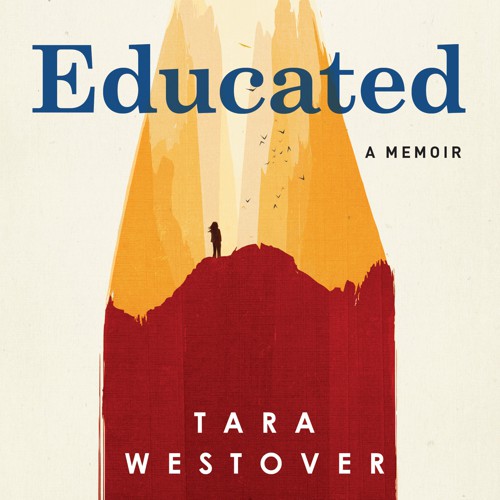 I couldn't put this book down-I love memoirs in the first place but this one reminds me a whole bunch of Glass Castle -it's that good. (It also reminds me of North of Normal and The Distance Between Us.)
On another note, I hope you all were able to take advantage of strawberry season because we sure did. We ate about 12 quarts of those babies. We are now consuming sweet cherries at the same rate.
"All in all, it was a never to be forgotten summer — one of those summers which come seldom into any life, but leave a rich heritage of beautiful memories in their going — one of those summers which, in a fortunate combination of delightful weather, delightful friends and delightful doing, come as near to perfection as anything can come in this world."
L.M. Montgomery