Favorite Toys here.
Favorite Gameshere.
Favorite Books here.
Ok, ready? Boys and girls mixed in, junior high into college, here's a list of ideas from Abbey and some of her good friends. (I begged only a few suggestions out of my boys.) Also at the bottom, is a cute post my daughter wrote when a few years ago with more ideas.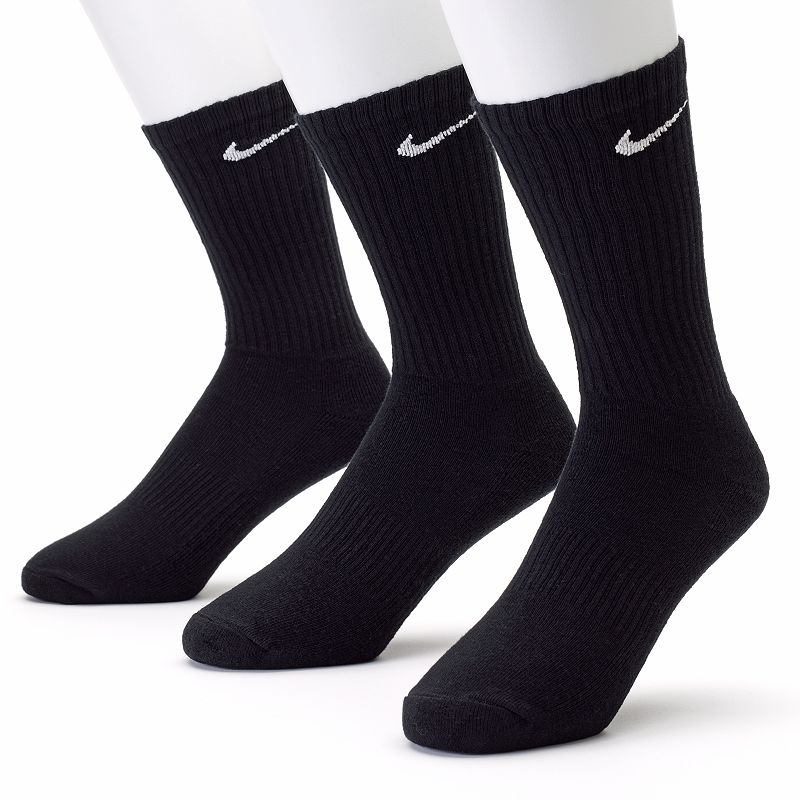 Nike Men's Performance Cotton Cushioned Crew Socks
Nike socks-girls and boys wear them. I have bought so many pairs of these! Where do they all go?
ALEX AND ANI Charm Bracelets
($24+)
Very popular right now, lots of different choices.
Makeup Brush Set Cosmetics Foundation Blending Blush Eyeliner Face Powder Brush Makeup Brush Kit (10pcs, Golden Black)
($12.45)
Makeup brushes. I am told they don't have to expensive to be quality.
Urban Decay Naked Palette Eyeshadow ($29)
Sanuk Women's Yoga Sandal
Sanuk flip-flops.
Soft PJ's. TheAerie brand is popular.
Scunci Effortless Beauty Basic Jaw Clips,9 Cm, 3-Count
Crocodile clips. Can be found at any drug store
Not Your Mother's Beach Babe Texturizing Sea Salt Spray, 8 Ounce
Not Your Mother's Beach Spray and Dry Shampoo
These Lush bath bombsare a perfect gift and have a five star rating and are very popular.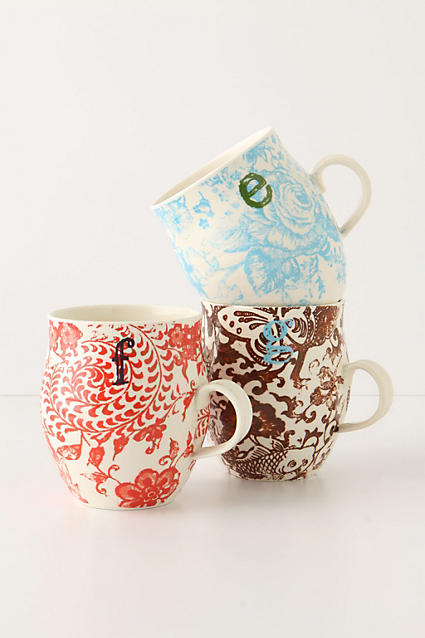 Personalized Coffee Mug
This cute one is from Anthro for $8, but you can find these everywhere.
Electric Blanket-Abbey LOVES her electric blanket (and boy did it come in handy early this year when Janey and I had a terrible bout of pneumonia.) I bought her one at Kohl's on sale. It is similar to this one here.
Fuzzy Blankets
We have this one and this one-these are found everywhere, the softer the better.
IPhone Cases
My niece uses the Otter Box Commuter Series and really likes it-they are affordable too.
Abbey uses a (after having to replace the screen because of a breakage she decided it was in her best interest to spend more.:)
Headphones (affordable ones that work as good as the expensive ones, or so I am told!)
neff beanies-lots of cute colors.
Duffel bags-especially for college kids-Lands Endhas great ones, I love their sales, and you can get them monogrammed.
Quad copters. This is the brand we chose and you can read about this fun toy here.
Harry Potter and the Sorcerer's Stone Illustrated Edition
A gorgeous book for HP fans.
Here is a list from a couple years ago, written by my daughter:
Shopping for teenagers is definitely harder than other ages (I would know, I am one) and one of the biggest problems is not knowing exactly what they want. If you're stuck on this and need a few ideas, these are some of my favorite things that I have gotten, and some things I am asking for this year!
Headphones. Definitely a broad topic. My favorite are the brand Skullcandy
. Lots of styles, affordable, and great quality! Pink and purple are my go-to colors.
Something that I am in desperate need (okay, want, sorry Mom) of this year, this iPod adapter
thingy for an older car like the one Isaac and I share. Because radio music can get old too fast when they play the same songs over and over…
The Wet Brush Detangle Brush . Last time I went to the salon, the lady who trimmed my hair suggested this because my hair is so long and gets tangled so easy. It works wonders.
OPI Mini All Stars 2015 Nail Lacquer Set of 10 Minis
OPI and Essie nail polish. great quality and true to color. New favorite colors: Gargantuan Green Grape by OPI (minty green) and Mango Bango by Essie. You can find Essie at Target and OPI at salons and makeup stores like Sephora and Ulta.
A subscription to InStyle
magazine. Full of great ideas, new trends, fashion advice, cool pictures, and classy clothes! Once I am finished reading a magazine, I look through it and cut out pictures that inspire me and my style and collage them onto my doors.
Jean jacket!
The style staple for the season, its a no-brainer! I received this one from American Eagle for a birthday gift and love it.
Every girl needs something Vera Bradley! Such cute patterns and very durable. I use my bag for everything, school, shopping, etc. (Sometimes I see these at TJ Maxx for a great price.)
And when I don't feel the need to lug around my big purse, I love this wristlet, they can be found at most clothing stores:
Another car accessory but a great stocking stuffer: A car clip air freshener like this one from Bath & Body Works. When Isaac hid bacon scented air fresheners in our car after he left for college, this helped like crazy to make the car actually breathable again. My favorite scent is Island Margarita but there are so many to choose from!
One of my absolute favorite Christmas presents last year from my grandma was this Color Daze Blockbuster
from Sephora. (NOTE: This is crazy expensive now, this is a similar kit at a price close to what was paid for the above kit.) For girls that love experimenting with makeup and trying new techniques, this set comes with it all: Mascara, blush, eyeliners, lip gloss, eyeshadow, luminizer, and brushes. It could also be a good starter kit.
Pink yoga pants and leggings are definitely on my list for this year. So comfortable and easy to slip on after a long day of school.
A jewelry organizer is a must-have for a cluttery closet! This one hangs anywhere and is two-sided.
Hope this helps!